Tool, etc. frontman Maynard James Keenan will release the next album from Puscifer in October. Dubbed "Existential Reckoning", that outing has been slated for an October 30th release date. A new single titled "The Underwhelming" from the 12-track outing is available now in select regions and will debut in North America tomorrow, Friday, September 18th. For now a preview of the track can be heard at Apple Music
"Existential Reckoning" will run as follows: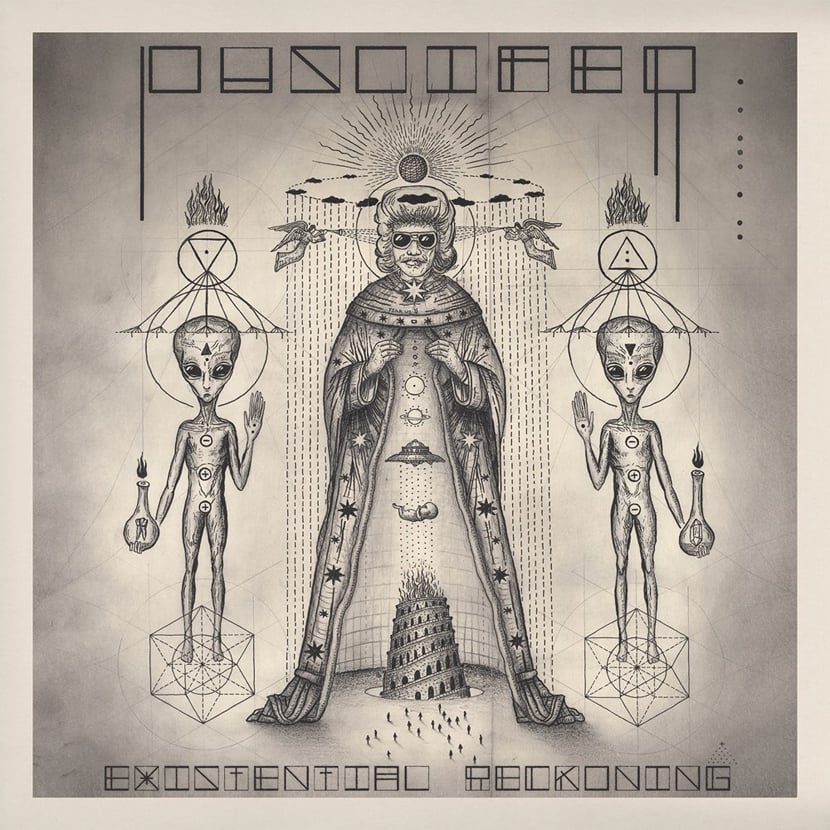 01 – "Bread And Circus"
02 – "Apocalyptical"
03 – "The Underwhelming"
04 – "Grey Area"
05 – "Theorem"
06 – "UPGrade"
07 – "Bullet Train To Iowa"
08 – "Personal Prometheus"
09 – "A Singularity"
10 – "Postulous"
11 – "Fake Affront"
12 – "Bedlamite"
The album's first single "Apocalyptical" saw a release this past May and can be found here.