Today, August 04th officially marks the third week since official Theprp.com merch was once again made available. The outpouring and positivity that this first drop injected into this site was humbling to say the least. Now, for the first time since launch week, the various shirts, hoodies, tank tops and more have once again been put on sale. You can currently get all items at 35% off for a limited time from now until August 09th.
In celebration of the successful launch and this new sale, four new logo color variants have been added. They include several retro themed colors from various eras of Theprp.com: purple (1999), blue (2001), red (2009) and a bonus bright yellow.
Should you be down to add another color variant to your collection or are simply opting to show your support for the first time, please check this size chart before you make your purchase to ensure you get the right fit.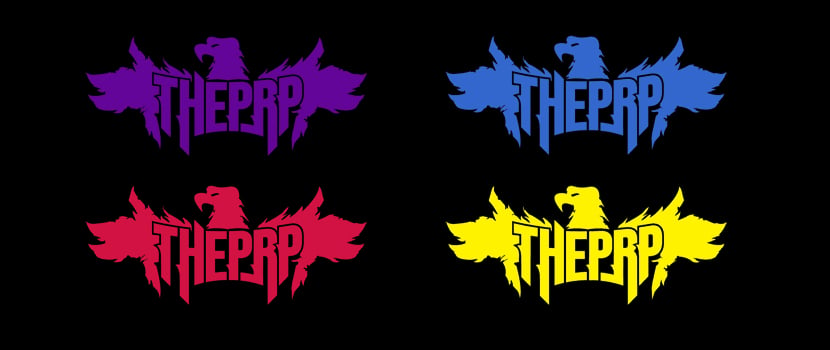 You can find the official Theprp.com merch store over at teepublic.com/user/theprp-com.