Update: October 29th, 2020 03:38 PM:
The official cover and track listing for the album have since been revealed and can be found below: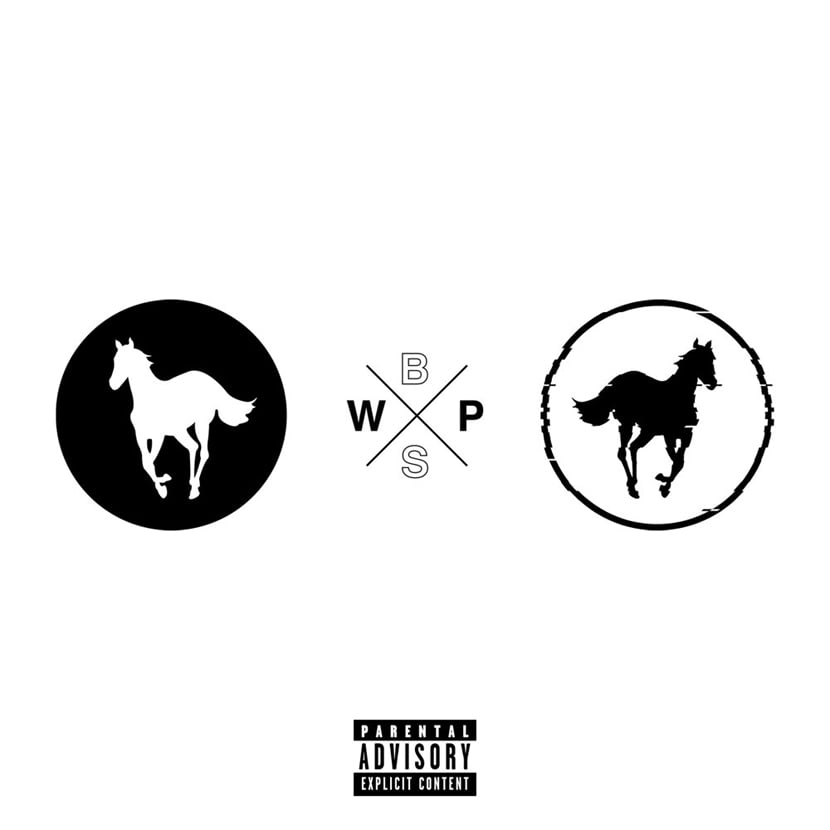 "Black Stallion" track listing:
01 – "Feiticeira" (Clams Casino remix)
02 – "Digital Bath" (DJ Shadow remix)
03 – "Elite" (Blanck Mass remix)
04 – "Rx Queen" (Salva remix)
05 – "Street Carp" (Phantogram remix)
06 – "Teenager" (Robert Smith remix)
07 – "Knife Prty" (Purity Ring remix)
08 – "Korea" (Trevor Jackson remix)
09 – "Passenger" (Mike Shinoda remix)
10 – "Change (In The House Of Flies)" (Tourist remix)
11 – "Pink Maggit" (Squarepusher remix)
Original Story::
Deftones have launched an official trailer for their upcoming 20th anniversary edition of their platinum-certified 2000 album "White Pony". That album will be accompanied by a bonus remix effort dubbed "Black Stallion".
Should you want to experience the trailer in the official way, you can try your luck at this quiz, with a perfect score earning you the link to the trailer. Given the rather steep difficulty of the quiz,  should you fail you can see the end reward for yourself below.
A remix of "Knife Prty" done by Purity Ring is expected to launch as the first single from the outing tomorrow, October 30th. Meanwhile, a December 11th release date has been set for the anniversary reissue of the album.
The trailer has revealed some new  collaborators involved with "Black Stallion", here's who has been confirmed thus far:
DJ Shadow
Phantogram
Robert Smith (The Cure)
Purity Ring
Mike Shinoda (Linkin Park)
Squarepusher
Trevor Jackson
Clams Casino
Official pre-orders for the outing will launch tomorrow, October 30th.