Under normal circumstances, Friday's aren't limited to album release dates in the music industry; they're also the general industry standard for public onsale dates for tours. In a bid to keep you up to date amid the never-ending news crush, you can see an assortment of some of the bigger tours and shows that went on sale to the general public this week.
With more artists and festivals electing to vacate 2020 entirely, there's still a few festival holdouts booked around the fall that are currently hoping for the best. At this point, we'll just have to wait and see. If this latest week is any indication though, don't expect to catch any live music in a traditional setting this summer.
Tickets for the newly announced treks can be found via artist websites and the usual outlets. Should you be unsuccessful that way, you can also try your hand at the secondary market.
Tours announced/rescheduled for the week ending May 10th, 2020 include:
As I Lay Dying, Whitechapel & Shadow Of Intent [rescheduled]:
02/17 Tucson, AZ – Rialto
02/18 Flagstaff, AZ – The Orpheum Theater
02/19 Albuquerque, NM – Sunshine Theater
02/20 Odessa, TX – Dos Amigos
02/21 Austin, TX – Emo's
02/23 San Antonio, TX – The Aztec
02/25 Tampa, FL – The Ritz Ybor
02/26 Ft. Lauderdale, FL – Revolution
02/27 Destin, FL – Rock Destin
03/01 Raleigh, NC – The Ritz
03/03 New York, NY – Gramercy
03/05 Worcester, MA – The Palladium
03/06 Sayreville, NJ – Starland Ballroom
03/07 Albany, NY – Upstate Concert Hall
03/09 Columbus, OH – The Athenaeum Theatre
03/10 Grand Rapids, MI – 20 Monroe Live
03/11 Milwaukee, WI – The Rave
03/12 St. Louis, MO – The Pageant
03/13 Kansas City, MO – The Truman
03/14 Wichita, KS – Wave
03/15 Colorado Springs, CO – Sunshine Studios
03/16 Fort Collins, CO – Washington's
03/17 Grand Junction, CO – Mesa Theater
03/19 San Francisco, CA – The Regency Ballroom
03/20 Riverside, CA Riverside Municipal Auditorium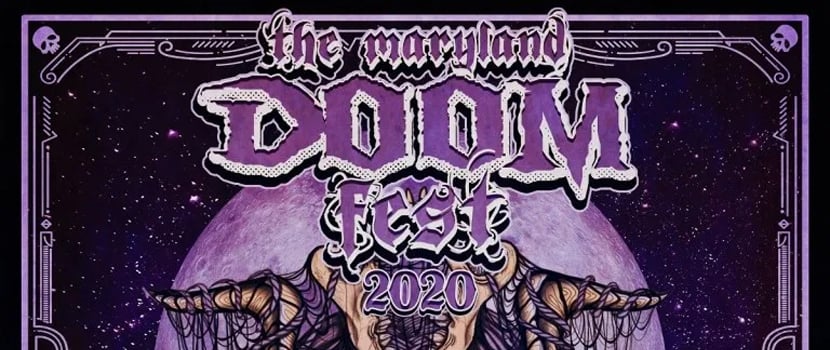 'Maryland Doomfest': Cirith Ungol, Blood Ceremony, Speed Dealer, etc. [rescheduled]:
10/29-11/01 Frederick, MD – Cafe 611/Olde Mother Brewing Co.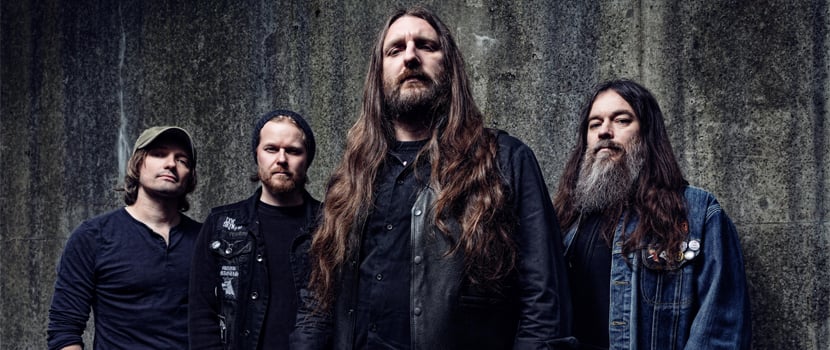 Orange Goblin, Spirit Adrift & King Creature:
12/11 Dublin, IRE – Grand Social
12/12 Belfast, IRE – Grand Social
12/14 Glasgow, UK – King Tuts
12/15 Manchester, UK – Gorilla
12/16 Birmingham, UK – Asylum
12/17 Cardiff, UK – The Globe
12/18 London, UK – The Underworld
12/19 London, UK – The Underworld
Atheist, Cadaver, Svart Crown and From Hell:
09/01 Oberhausen, GER – Kulttempel
09/02 Kassel, GER – Goldgrube
09/03 Leipzig, GER – Naumanns
09/04 Strenice, CZE – Culture House
09/05 Kosice, SLO – Collosseum
09/06 Brasov, ROM – Quantic Club
09/07 Bucharest, ROM – Durer Kert
09/10 Graz, AUT – Xplosiv
09/11 Venice, ITA – Revolver Club
09/12 Rome, ITA – Orion Club
09/13 Milan, ITA – Slaughter Club
09/14 Marseille, FRA – Jas Rod
09/15 Barcelona, SPA – Sala Upload
09/16 Madrid, SPA – Sala Caracol
09/17 Lisbon, POR – RCA Club
09/20 Toulouse, FRA – L'usine A Musique
09/21 Paris, FRA – Petit Bain
09/22 Mannheim, GER – MS Connextion
09/23 Cottbus, GER – Gladhouse
09/24 Apeldoorn NET – Gigant
09/25 Aarschot, BEL – JD de Klinker
09/26 London, UK – The Dome
Cancelled Tours and Shows:
Fit For A King, Chelsea Grin and Alpha Wolf's rescheduled summer tour was cancelled.
Failure's summer run of full album sets was cancelled, but they do plan rebook the tour at some point.
Amorphis' fall tour with Entombed A.D. and Nervosa was cancelled.
Postponed Tours And Shows: