July 13th has been announced as the official release date for the new album from the revamped Chelsea Grin. Rise Records will handle the release of that effort, which is titled "Eternal Nightmare". It will be their first album with ex-Lorna Shore vocalist Tom Barber, who recently took over for Alex Koehler in the group.
Pre-orders for the outing are available now at this location. A music video for the first single "Dead Rose" premiered late last month and can be found here.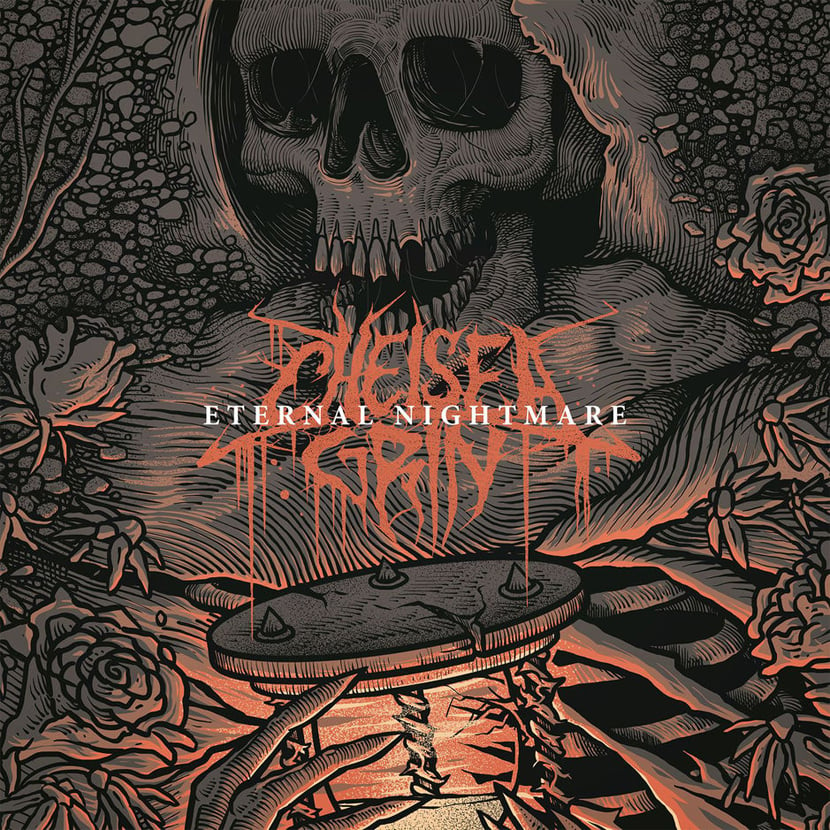 01 – "Dead Rose"
02 – "The Wolf"
03 – "Across The Earth"
04 – "See You Soon"
05 – "9:30 AM"
06 – "Limbs"
07 – "Scent Of Evil"
08 – "Hostage"
09 – "Nobody Listened"
10 – "Outliers"
11 – "Eternal Nightmare"
The group will spend a good chunk of their summer out on this year's 'Vans Warped Tour'.