Burn Halo (ex-Eighteen Visions) have debuted their new single "Dying Without You" via Altpress.com. September 04th will see the release of the bands new album "Wolves Of War" on eOne Music. Vocalist James Hart said of this new track:
"'Dying Without You' is a song about trying to cope and rebuild after a tragedy. We wanted the song to be musically fierce yet melodic, seamlessly blending metal and rock. I believe we accomplished that."
Pre-orders for the album can be found now at this location.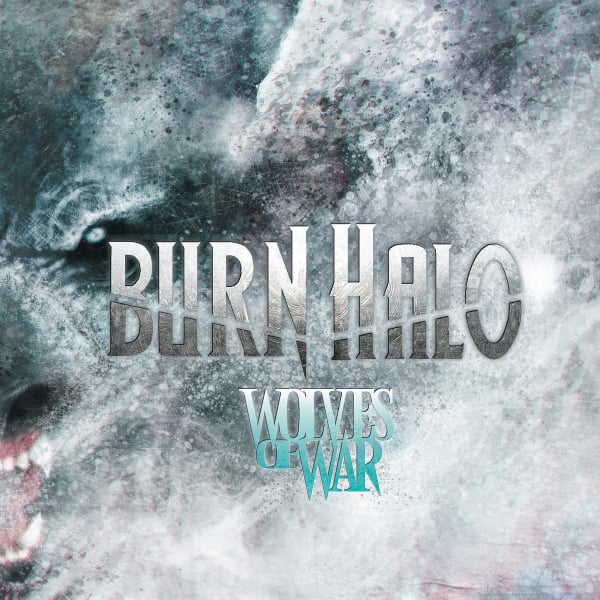 01 – "Wolves Of War"
02 – "Don't Think You Know"
03 – "Fuck You"
04 – "Out Of Faith"
05 – "Dying Without You"
06 – "Home"
07 – "Novocaine"
08 – "Enemy Inside"
09 – "Will To Live"
10 – "Until The End"
11 – "You Are The Damned "